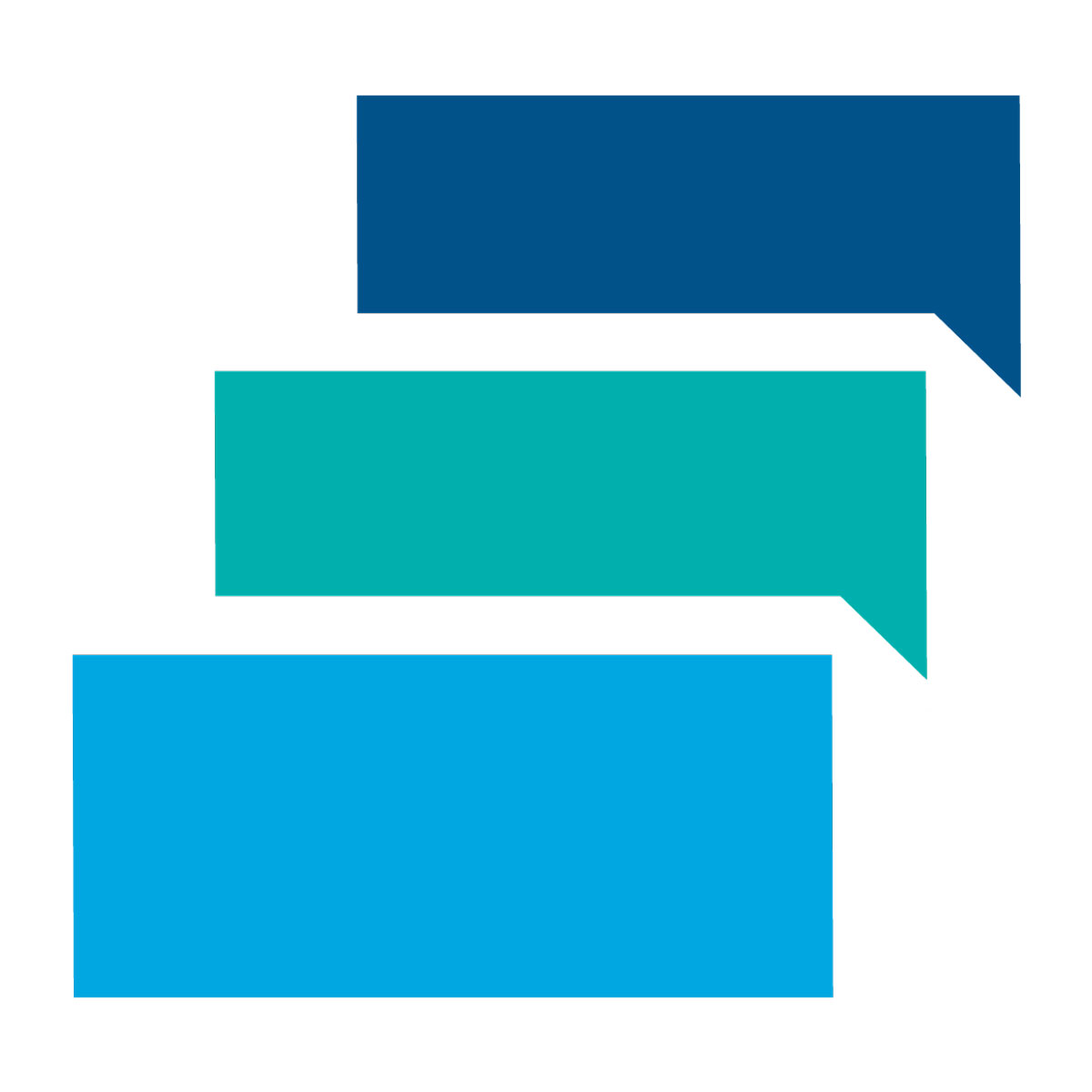 New Initiative. Deep History
As a startup, Beyond Talent taps into StepUp Wilmington's broad base of business partners and established training process, placing motivated, ready to work candidates with jobs at businesses looking to grow. Our process is people focused, matching work-ready candidates, job training, and individual support. Using this approach, we're positioning candidates and companies around the Cape Fear region for long-term success.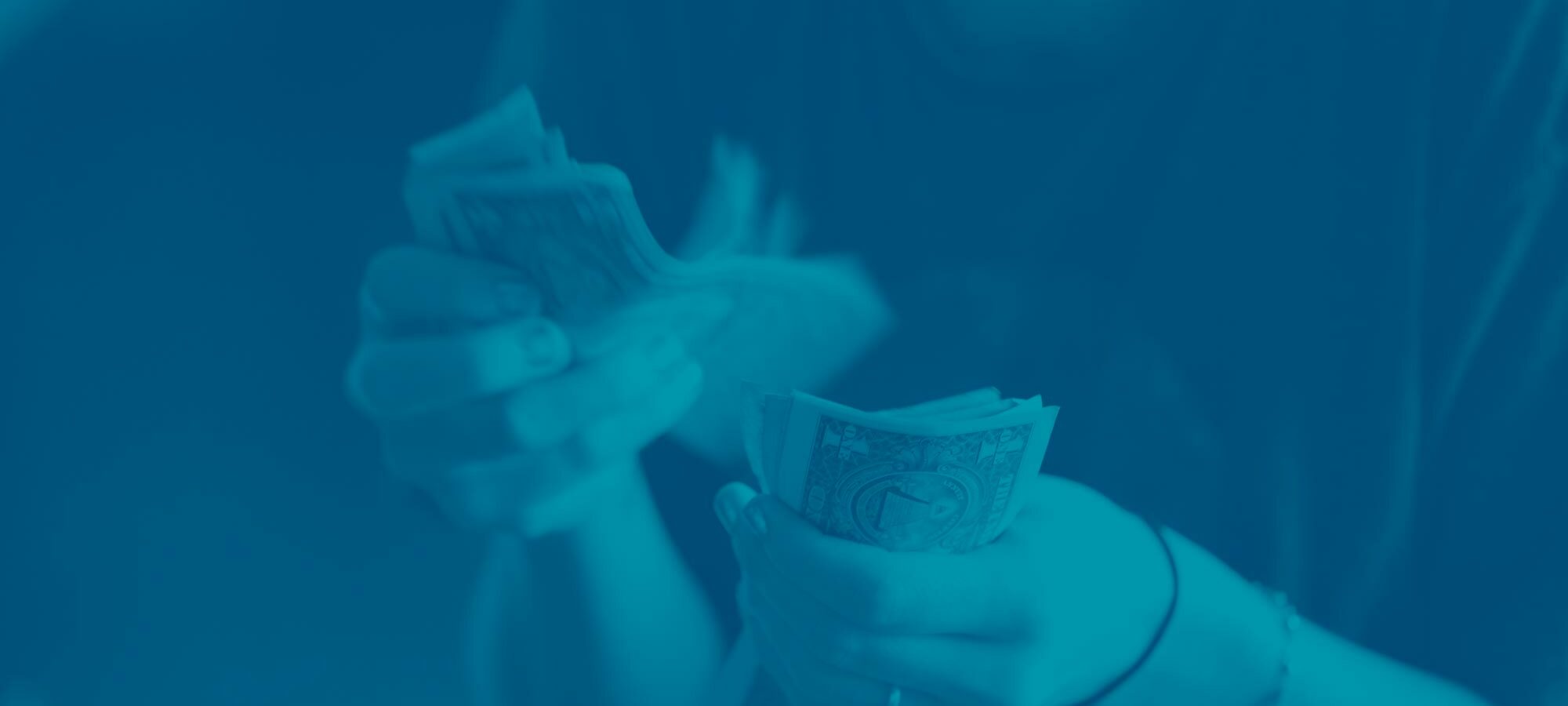 Hitting the Mark
$15.00
Our Avg. Starting Wage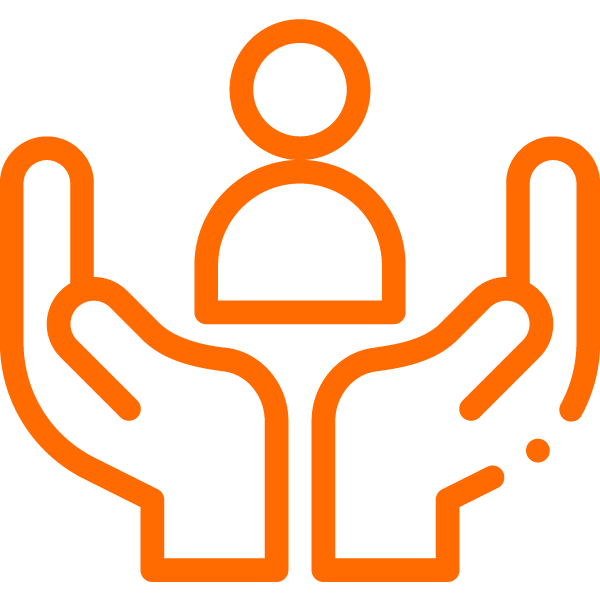 Support That Points the Way
Whether you're looking to add a highly qualified team player to your business or you seek an employment opportunity to use your skills, Beyond Talent knows the way. We specialize in recruitment, training and placement for: Transitional Employment, Temporary Employment, and Direct Hire Positions.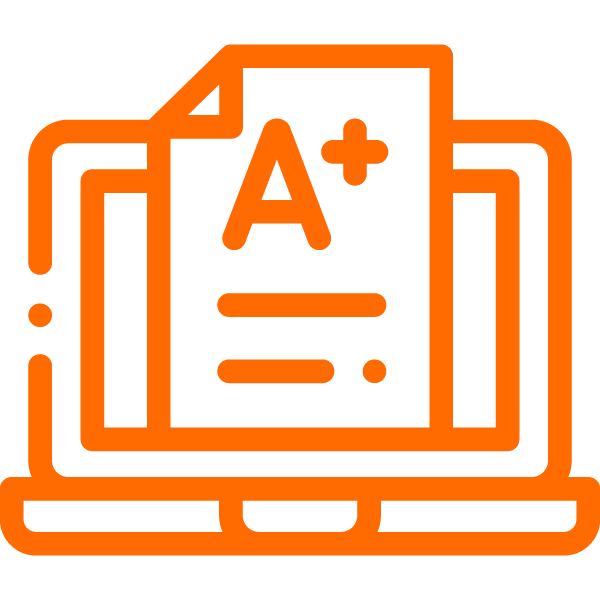 Services Designed for Results
Candidate Evaluation
Job Readiness Training
Pre/Post Employment Support: HR/Business Administration (payroll, taxes, workers comp.)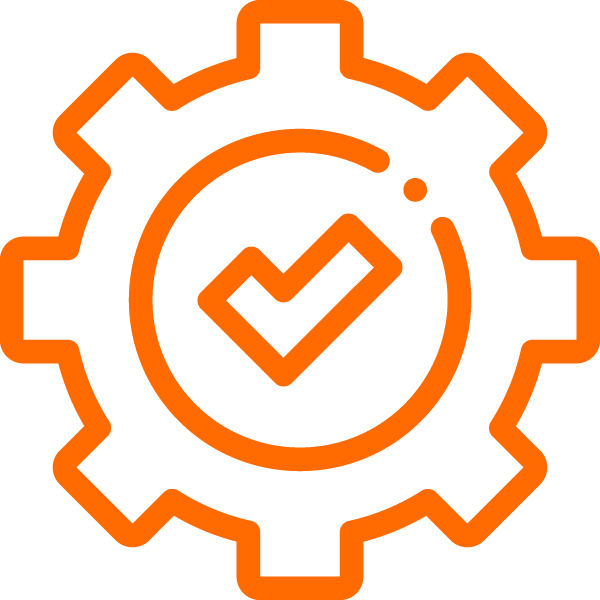 A Process that Delivers
Beyond Talent implements an exclusive process with each employee-employer matchup. Our approach is built to help driven individuals secure a living wage, while creating a direct pipeline of work-ready talent for businesses. The end results are stronger retention, fast market adaptability and time/cost savings.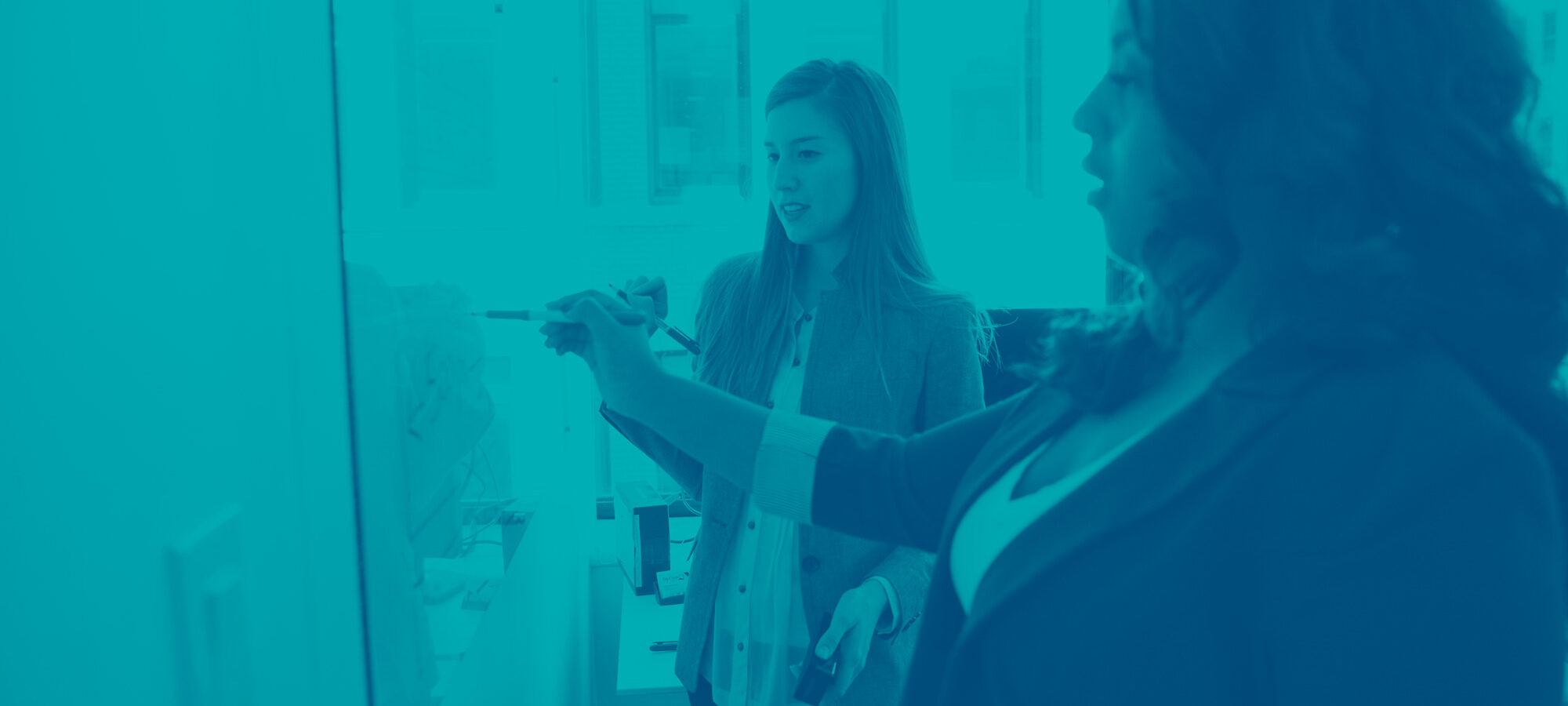 Work Readiness Evaluation
The Beyond Talent process revolves around our Work Readiness Evaluation. We've spent years testing and molding the characteristics of a successful job candidate. We measure things like:

Reliability

Experience

Communication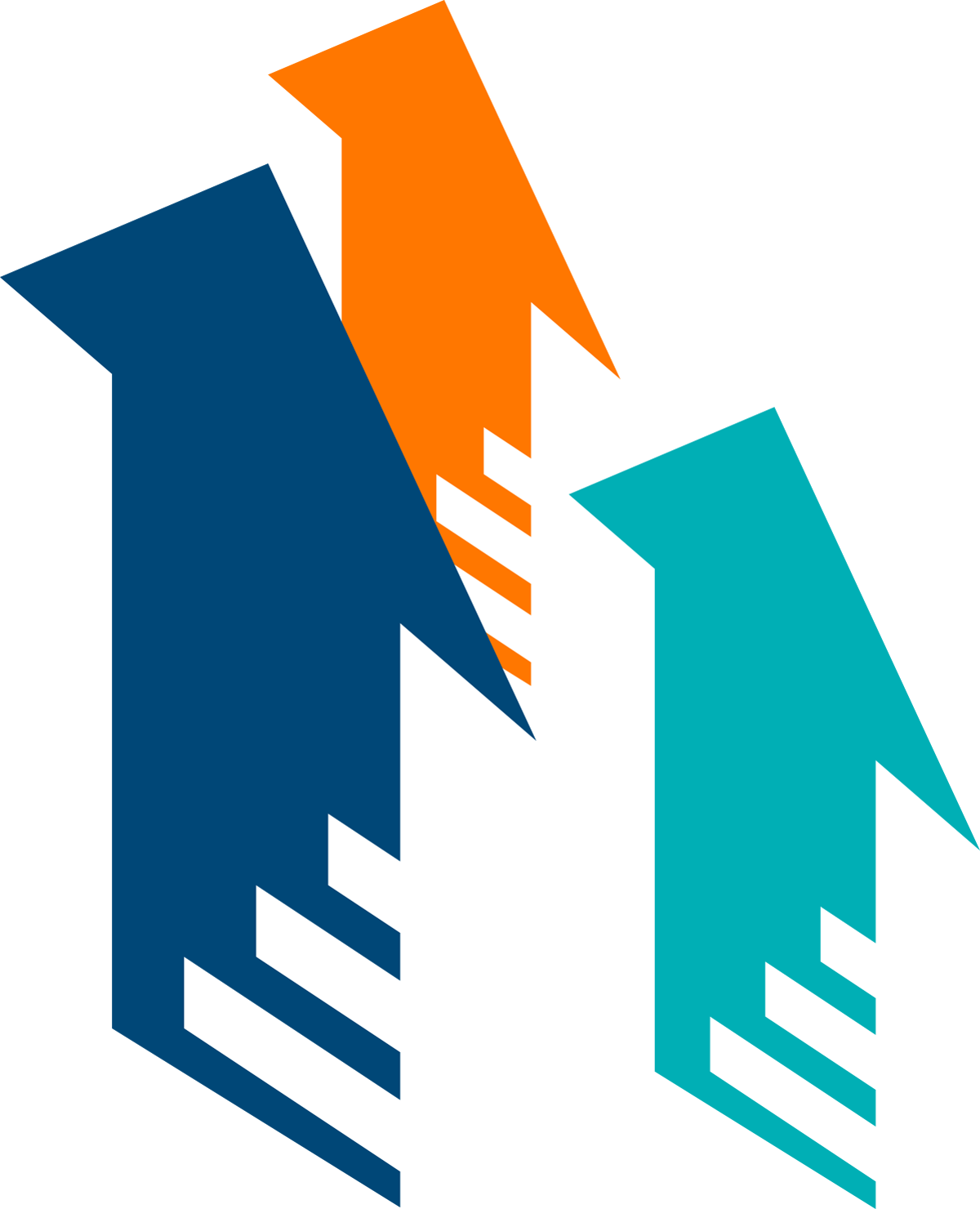 Forever Evolving
Once Beyond Talent determines a candidate is ready to excel and employment is secured, our team shifts to ongoing case management. We continue to educate the new hire, making sure their skills and work ethic are always aligned with their employer's vision.
Looking for a Job?
Our process is unique, and it's all about you! This is not a quick interview, drug screening and background check. When you come to us, we're looking for a partnership – one focused on putting you on the path to real success.